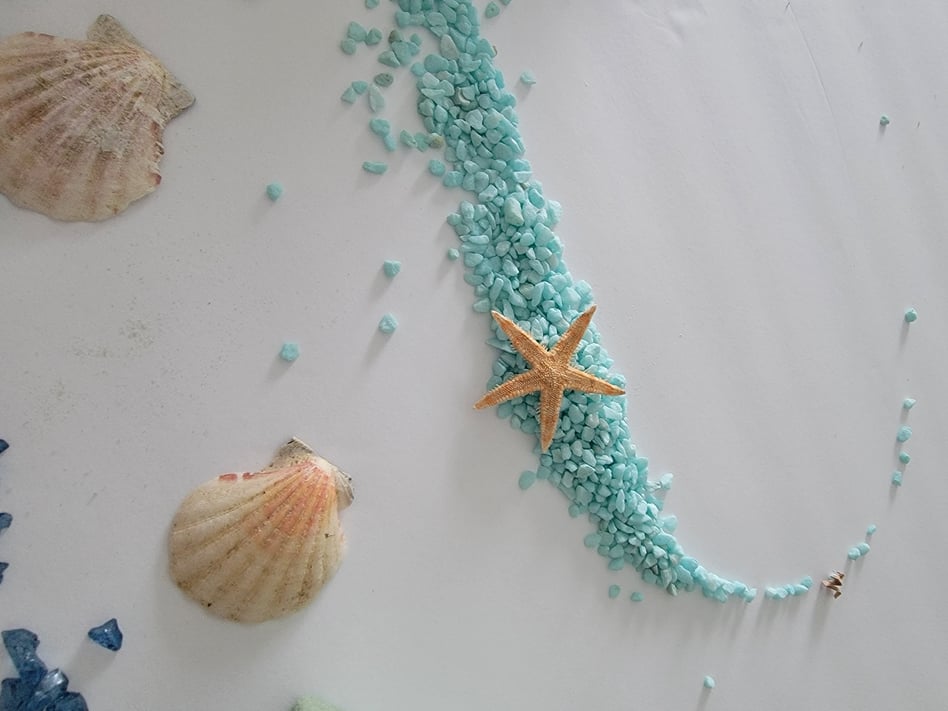 Hello and thank you for visting us here at Boho Beach Butters and Scrubs! We are a locally owned small business with our roots on the coastline of Massachusettes!
Since growing up on the beach and encountering all the scents that it brings, I have created a brand that brings the reminders of beach to your door-everyday!! Our body butters, scrubs, and soaps are all reminsent of the summers spent at the beach!
Many of our products are paraben, gluten, sulfate, cruelty free as well as most are vegan free. Our body care line is all natural and hydrating, so love the skin your in! We are adding a mens line to our collection in the coming months as well! We hope that you enjoy our fine products and say thank you for trying us!
We ask if you should have any questions in regards to your purchase that you email us on the contact page and our turn around time is 24 hours or less. Also due to the nature of our products, we do not accept returns due to health restrictions, if you are not pleased with your purchase we will gladly do our best to accomodate you. As with any skin care product we recommend performing a patch test before use, if any irritation occurs then please discontinue use immedietly. Also we ask that you re-use our 8oz round containers for your hair accessories, bobby pins, elastics, etc!
Hours of Operation: Monday-Friday 8a-4p and Saturdays 9a-1p
Featured Products